Our company provides clients with professional and experienced residential painting services. We offer interior and exterior domestic painting services by highly experienced painters.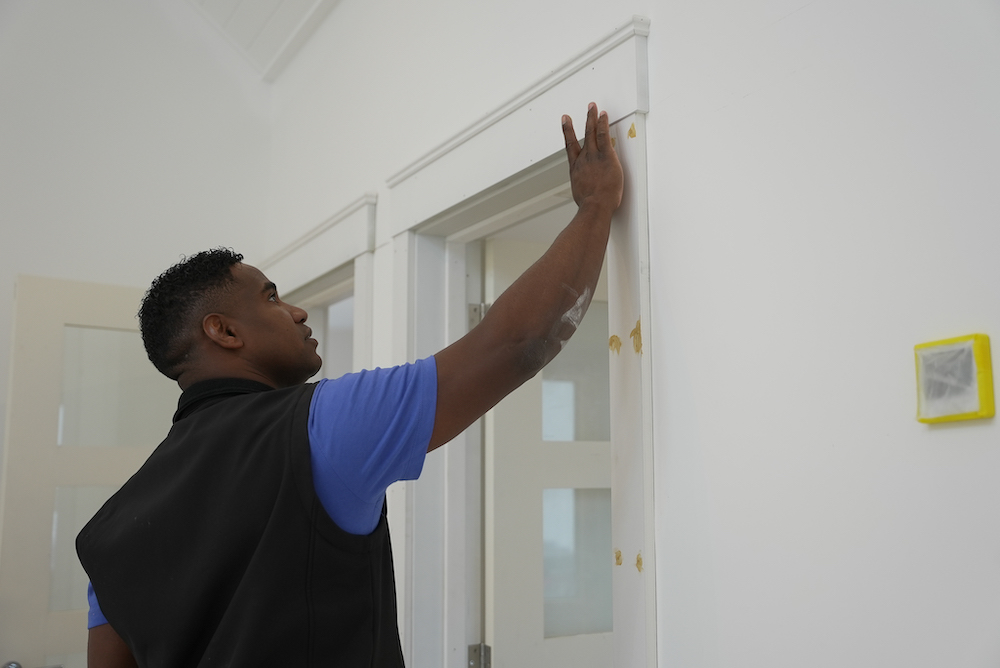 Galway clients can count on us for:
Our paint job is always completed smoothly with the help of a thorough checklist.
We will start by finalizing all of the details, including the paint colors and types.
Afterward, we will ask you to remove anything valuable from the room that you want painted, such as breakable items, shelving, frames, etc. If you have any questions, we are happy to answer them. Prior to painting, our professional crew will conduct any final preparations in your home.