Let Us Work To Improve Your Building
We understand the stress of trying to paint or decorate your home. At William Painting, we are dedicated to reducing that stress as much as possible, and providing you with great results. We are a fully accredited company, and we have been providing our services to Galway and surrounding areas for over five years. We are a highly reputable company, who can offer you a range of services for your interior and exterior redesign.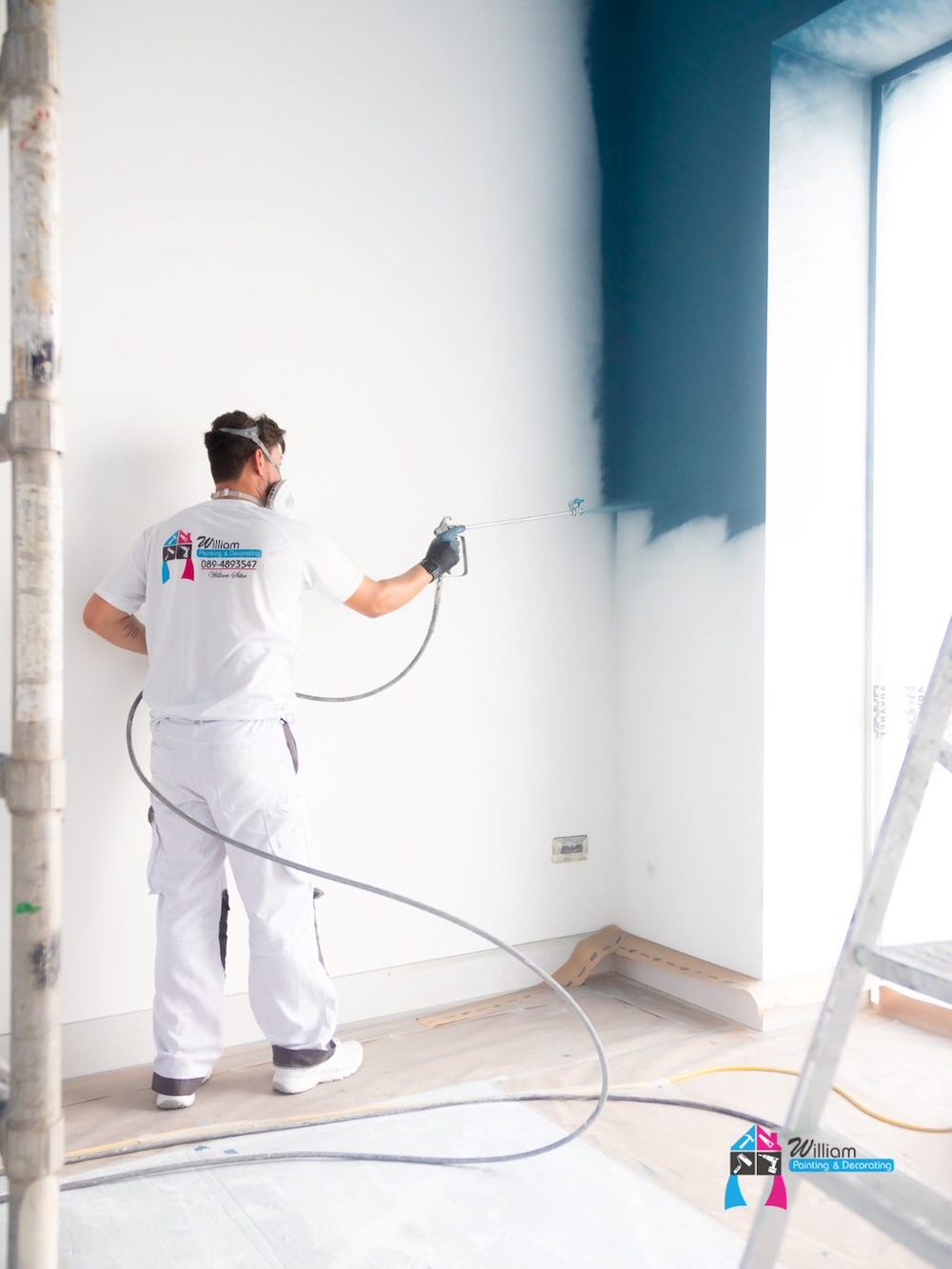 Preparation is the key to ensure a good quality finish, cleaning walls and wood work prior painting is very important, make sure all surfaces are well sanded before any product application is the key for a good adhesion.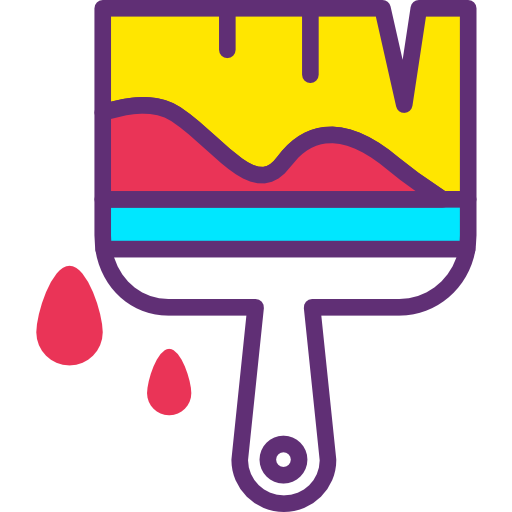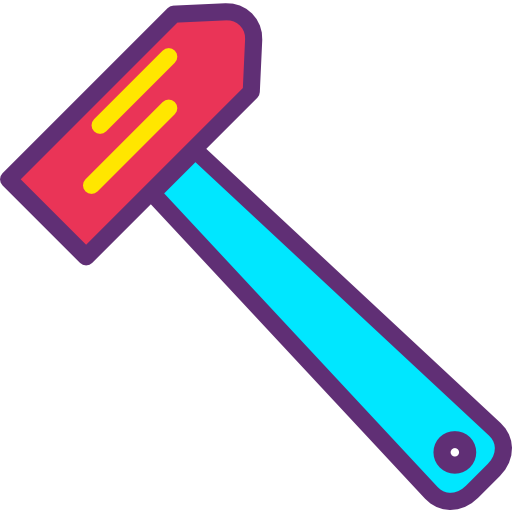 William Painting & Decorating has forged long-standing relationships with many commercial businesses.
At William Painting we use the latest technology and spraying technics, all our woodwork is fully sprayed giving a factory finish in doors, architraves and skirting boards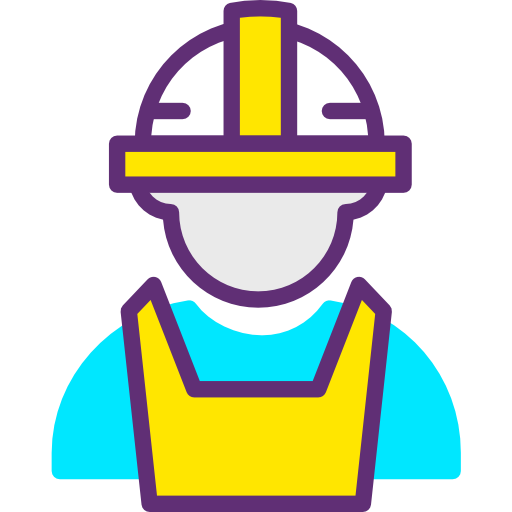 Some surfaces requires paint to be stripped back in order to have proper primers and undercoats applied before top coats, to avoid reactions and always give a good result.
The color and style of a room can transform your home into a beautiful oasis without having to do any remodelling. Leave it to experts to carry out the paintwork. Call us today.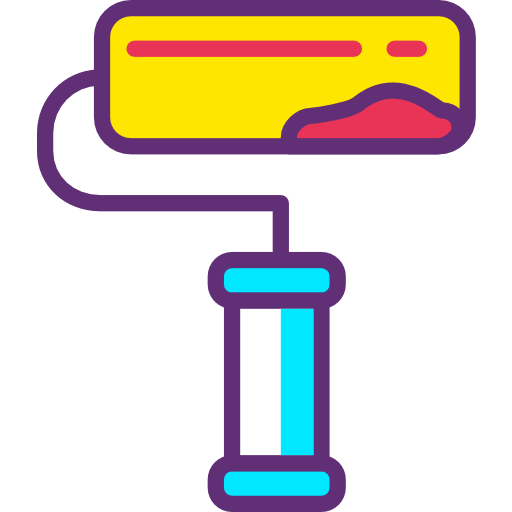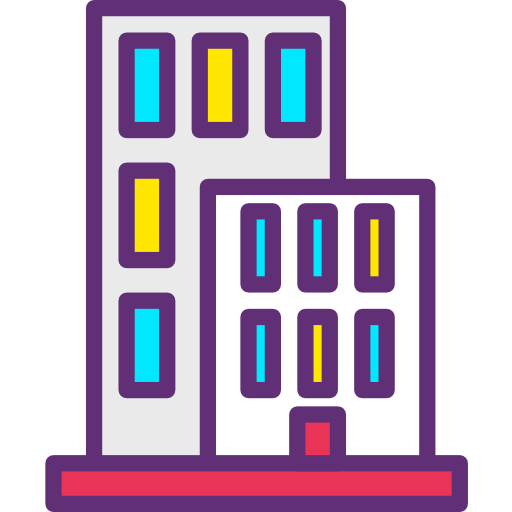 The exterior of your home is just as important as the inside and we are here to make it stand out, and even more important, to make it endure Ireland's drastic climate shifts.